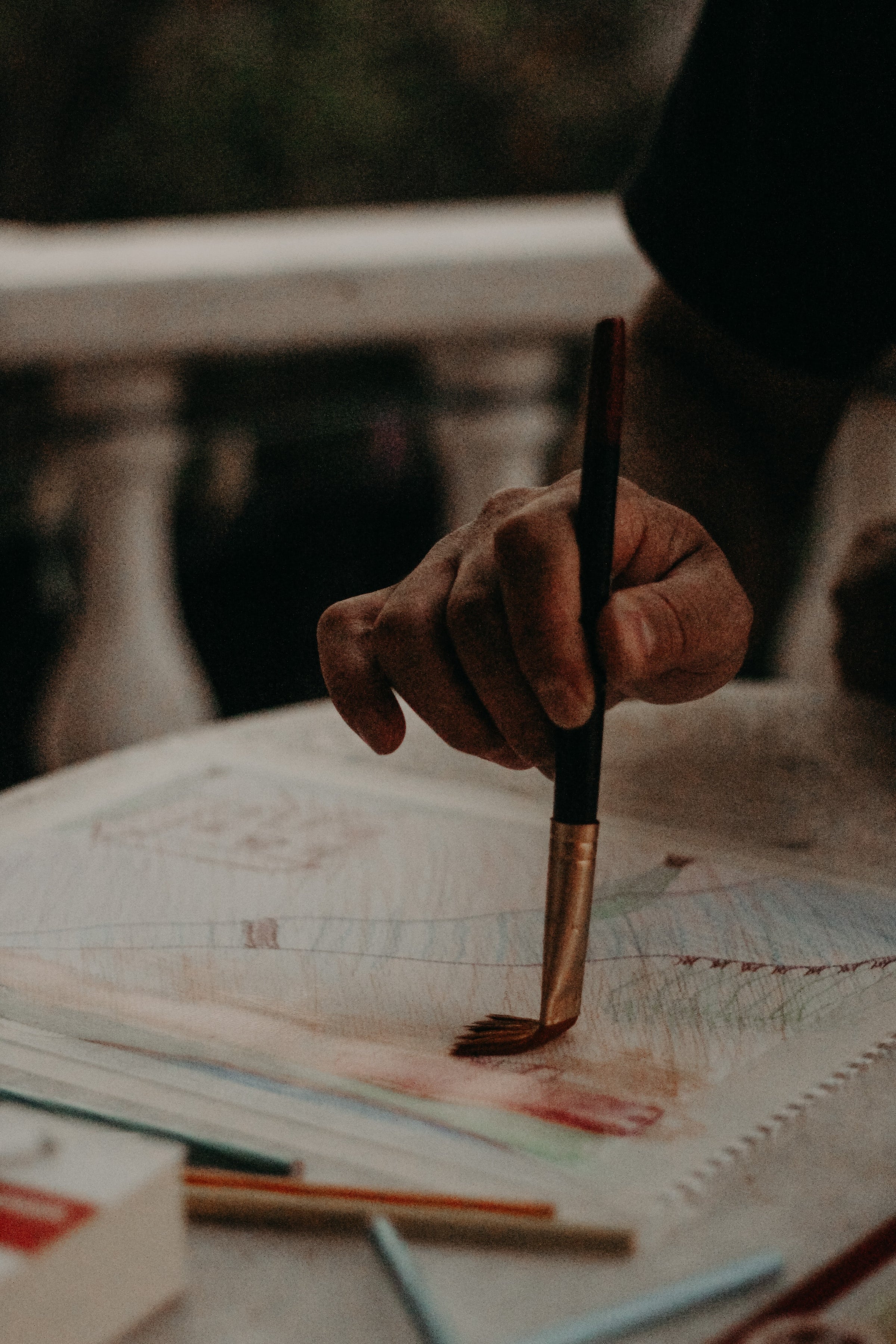 We would love to introduce you to the artists and brands that we work with.
Our Collection of
150 Artists & Brands
We work with over 150+ Artists & Brands to offer our unique collection to creatives all over the world. To browse our artist/brand selection, you can search by letter above!