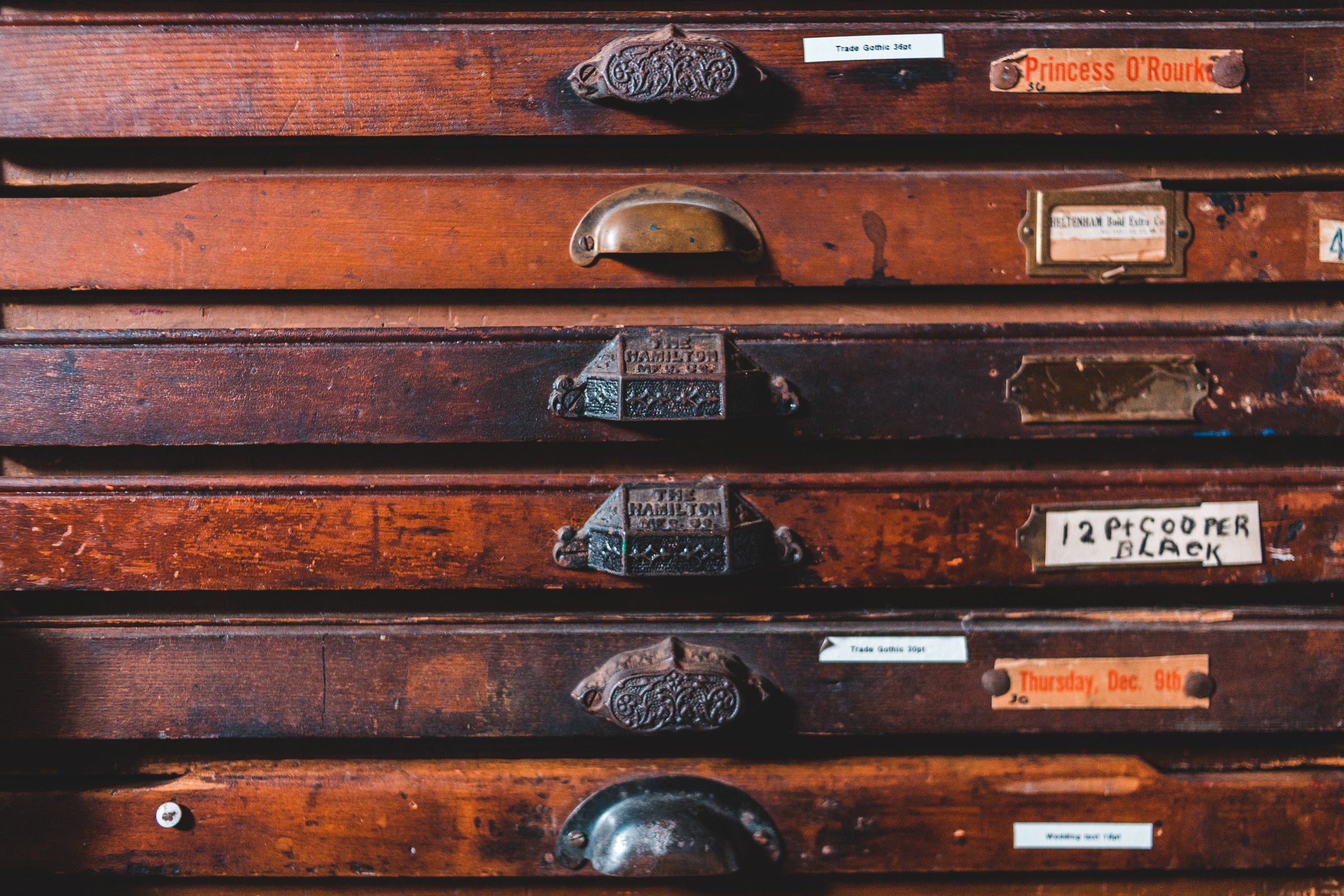 Travel through time with us
You can accomplish anything you put your mind to. The possibilities are endless if you follow your heart and love what you do. Let me take you through our journey.
July 17, 2019
Of Aspen Launch Date
After months of learning to build a website on my own, contacting vendors, setting up business/Tax ID numbers, and taking pictures of everything, Of Aspen was ready to launch to the public at OfAspen.com on Friday, July 17th, 2019, with 45 products.

Eight months later, when Covid hit, I was sent home from my college dorm room and took over my family's attic for Of Aspen. Inventory was packed under our small dormered ceiling as I would sit on the floor, packing each order with love and care. Truly the classic small business startup story.
May 28, 2020
Going viral
End of May 2020, I had my first viral video on TikTok. Simply coloring in every state that placed an order with us, the views kept streaming in, with customers wanting to support and be on the map! With over 1 Million views, we had "made it" with 42 orders coming in overnight. I stayed up all night watching the craziness in real-time. I was shaking, I was excited, and I cried. It wasn't just our "Little Leaves" who were on the map, Of Aspen was on the map now, this felt like a legit company.
Nov. 21, 2020
Our first storefront
Soon after our TikTok content exploded, we desperately needed space to grow. A small 400 SqFt office was available in my hometown, Swarthmore, PA, so I took it! This was a huge deal, and it felt scary to have overhead now, but it was critical to growing like I wanted to.
Shortly after, I welcomed our first employees and had some retail hours for the townies. Of Aspen was small, curated, and unique, welcoming shoppers from all over who wanted to travel to visit us in person! (A couple even made the trip down from Massachusetts!!)
Aug. 2021 - Oct. 2022
Expanding
Online orders were coming in nonstop, each month hitting a new record with sales and video views. We had quite literally run out of room. We were forced to stop offering in-person shopping while we to the time to expand to bigger and better things. This was the end of the "Little Store" and the beginning of the transition to the "Big Store," but if we were going to do it, we were going to do it right.
Still in Swarthmore, Pa, we grew across the street to 23 S Chester Road in August 2021. We had two additional expansions before our grand opening in November 2022; Acquiring the basement space for online order fulfillment in January 2022 and the next-door storefront for extra space during our 2022 growth spurt in July 2022.
Nov. 4, 2022
Second Storefront
After 15 months of renovations from the ground up, we were ready for the public. We added new floors and a new ceiling, picked furnishings from local antiques dealer Warehouse3 and completely hand-built what was needed. I would only settle once the store felt as curated as our collection.

Let me tell you, this project was a labor of love, both for our artists & mission and the history of our building. I know every detail was worth it; we feel like home. Now we get to see Little Leaves blown away by the store being their stationery oasis. You can open drawers, test every pen, flip through journals and see our famous Kraken in real life!