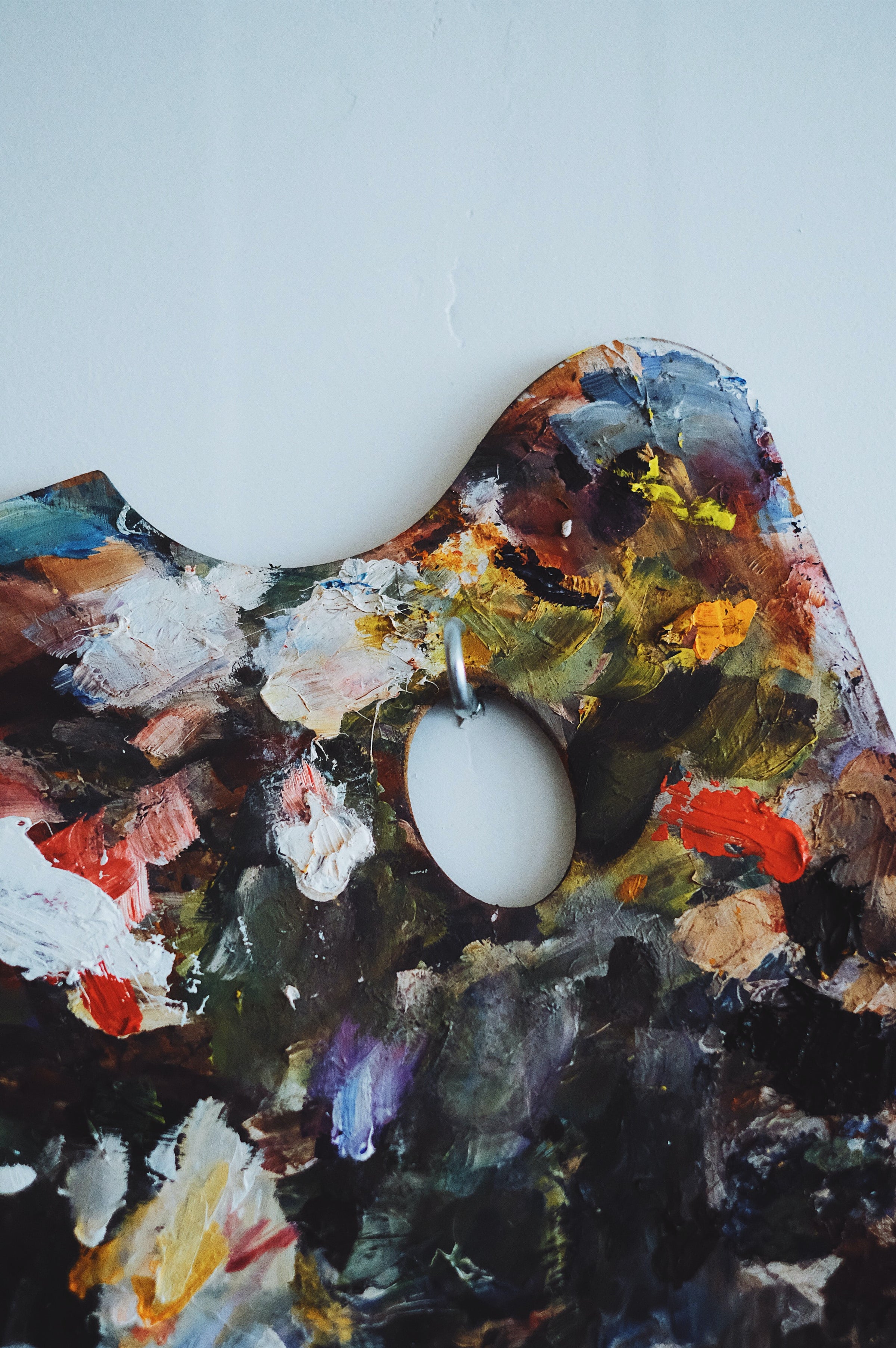 What we are
Of Aspen works with artists near and far to offer a collection of unique goods to creatives. Notebooks, pens, mystery sets, and so much more, Of Aspen is always growing and bringing you the coolest finds from around the world. We are: Artists Supporting Artists.

Look no further, for we are here! With journaling supplies, gifts, and special items to treat yourself to, you'll never want to leave, especially when you meet our famous "Kraken" full of Mystery Pens!

Attention to detail is our thing, from working with the most talented creatives, and carrying the most spectacular supplies, to our packaging that's always wrapped like a present. You'll feel like you've found your home away from home, whether you're a Little Leaf online or in-store.
You're helping artists do what they love, and for that, we are all so grateful. There are no customers here, only friends supporting friends, and artists supporting artists.
Quality products
High quality is our standard, no less than the best. Our pens make taking notes fun, our journals make planning your life creative and not stressful, and with stickers like these, no surface is safe! We stand by our artists and love our products; I use or test every product before introducing it to our collection, so no worries when it comes to quality control... we're pretty picky here! Why does my opinion matter? I'm an artist, a collector of journals, and I'm just like you…I love cool stuff!
Social Butterfly
Of Aspen has been sending happy mail to all 50 States and over 30 Countries since July 2019. You may have seen us packing orders online as we love to share behind-the-scenes videos with our audience of Little Leaves! Follow us for "Refill the Kraken" and "Pack an Order with Me" videos, product previews, and other fun videos on our TikTok: @ofaspen